I bow my knees before the Father, from whom every family in heaven and on earth is named...I pray that Christ will live in your hearts because of your faith. I pray that your life will be strong in love and be built on love.
"Your word is a lamp to guide me and a light for my path" Psalms 119:105
Check Out What's Happening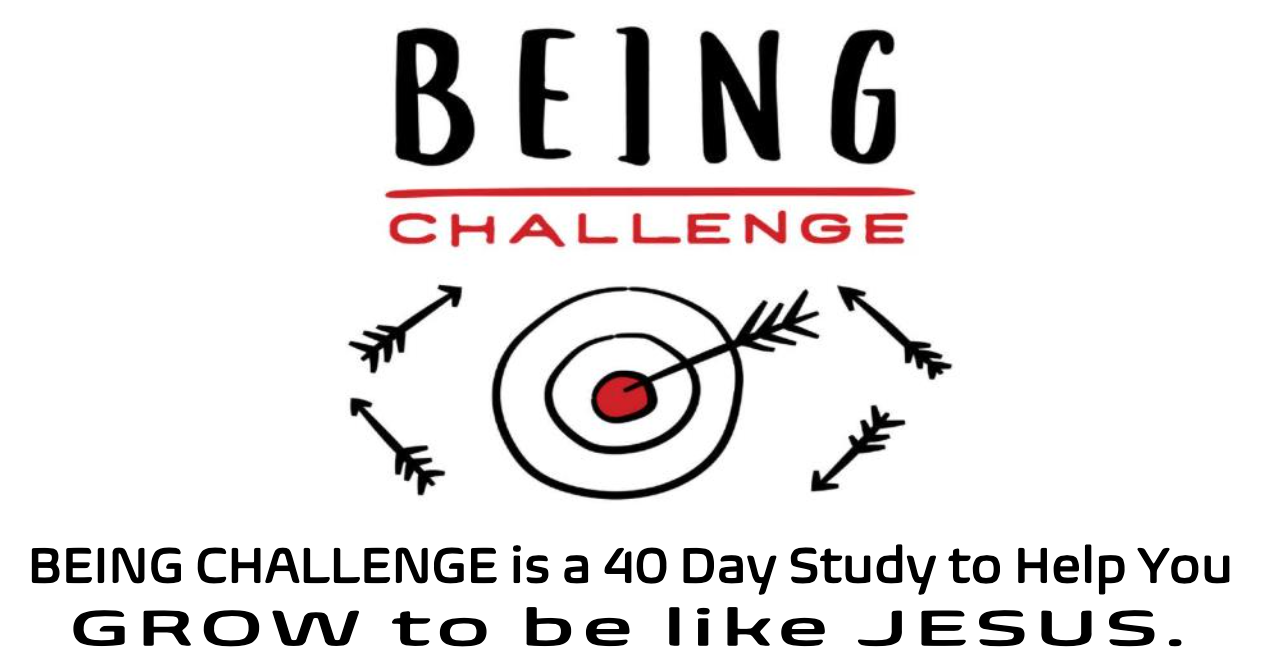 When? Sunday, October 1st to Sunday, November 8th
What? Everyday 5-minute readings, personally or as a family, in your Being Challenge book and small groups for you to view a video, discuss, and apply to your life with like-minded Christ-followers from your Church family of St. Paul, along with friends, neighbors, and relatives you invite to join your group!
How? Being Challenge books are available today and Sunday, October 1st (suggested freewill donation of $22/book)
SIGN UP for a SMALL GROUP Sunday, October 1st!
Our next quarterly Fellowship Sunday—a joint, all-church worship service with Communion followed by a delicious brunch—is set for October 29th. Join us as we hear the Word of God and enjoy fellowship and food with one another. We hope to see you there!