I bow my knees before the Father, from whom every family in heaven and on earth is named...I pray that Christ will live in your hearts because of your faith. I pray that your life will be strong in love and be built on love.
"Your word is a lamp to guide me and a light for my path" Psalms 119:105

Click here for service times, dates, and topics
Lent is a season that leads up to Easter.  The six weeks before Easter are a time when Christ-followers focus on what it means for their lives that God gave Jesus for us on the cross.  Just as Jesus spent 40 days in the wilderness spiritually preparing to begin His work, struggling with the devil's temptations, choosing God's ways for His life, we do the same in Lent.  It's a time of personal spiritual "house cleaning" for all of us.
Lent begins with Ash Wednesday service, Feb 22, 7PM, which includes ashes and Holy Communion.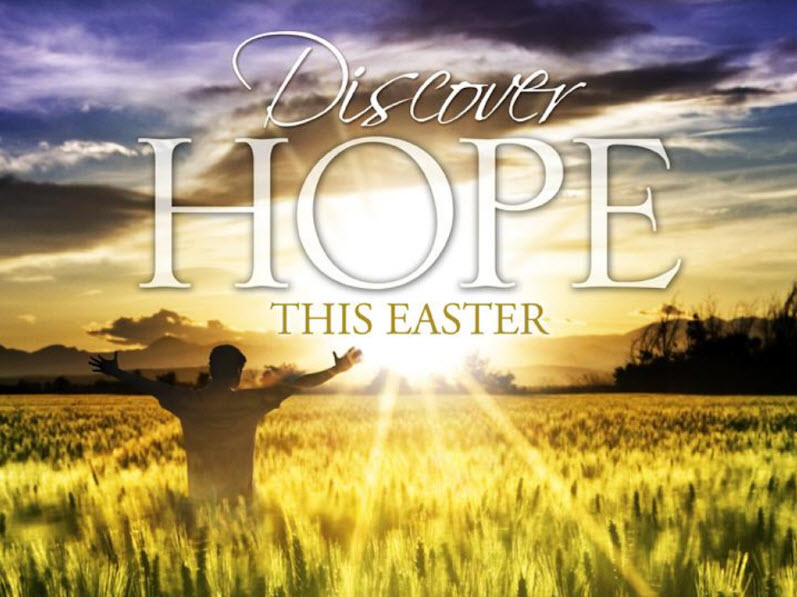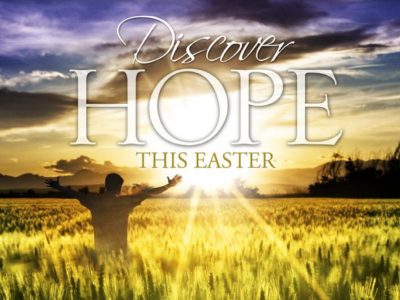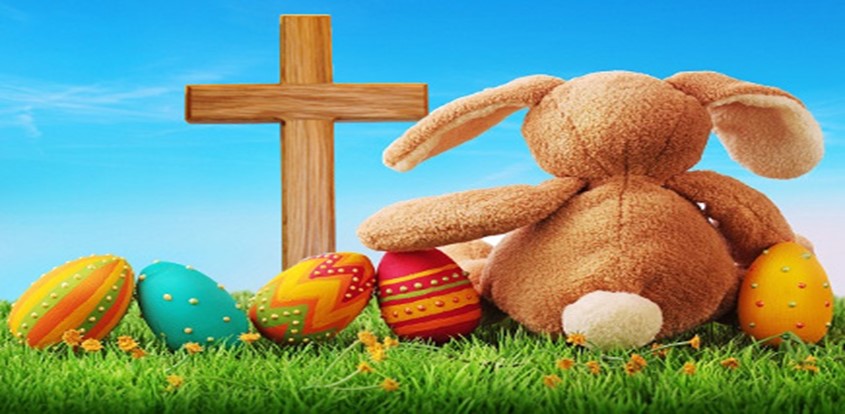 St. Paul's Easter Party & Egg Hunt!
Saturday, April 1, 2022      10:00 AM – 12:00 NOON
There will be multiple hunts about every 20-25 minutes, and 1 special hunt for those with special needs @ 11:15am.  Come and join us for a basketful of fun!
There will be a children's Easter message, egg hunts, crafts, cookie decorating, balloons, and of course, the Easter bunny! Grab all your friends and come have a great time!
Join Ron & Tina Muska to watch "The Chosen" TV Series on Thursday Evenings at 7 PM in the Youth Room.
We will start watching season two on December 29th.
The Chosen shows the life of Jesus through the eyes of the people that walked on earth with him –the disciples, Mary his mother, the Pharisees, the children, those he healed. What would that look like? Now you can experience it! All welcome! Come and binge Jesus!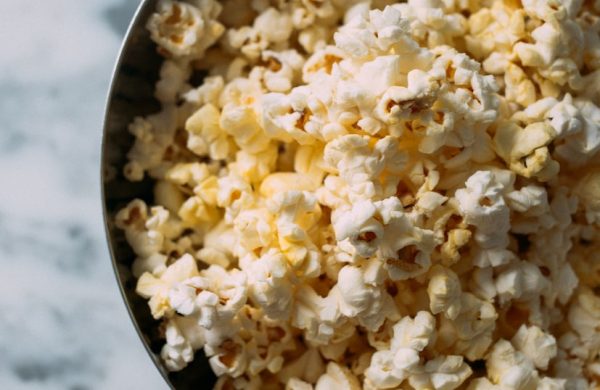 Ministry Plan for Future Growth is Revised
You Spoke … We Listened
Its no secret that churches, like St. Paul, are facing challenges we've never seen before. As our society has changed, so have people's church-going habits. Our congregation's new Ministry Plan for the Future is the result of months of work and listening to the concerns and ideas of our people. On Sunday, June 12
th
of this year, the Voters Assembly said "yes" to the plan presented. 
Click here to learn how you can prayerfully participate.