I bow my knees before the Father, from whom every family in heaven and on earth is named...I pray that Christ will live in your hearts because of your faith. I pray that your life will be strong in love and be built on love.
"Your word is a lamp to guide me and a light for my path" Psalms 119:105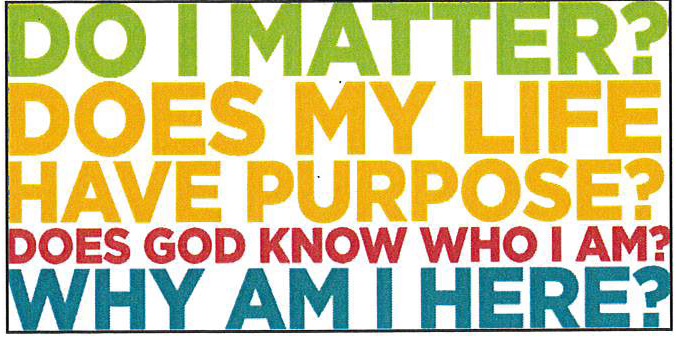 Join us as we explore God's answers to these questions in a six-week video/discussion series beginning October 4. Come discover with us the big picture of what life is all about and begin to live the life God created you to live!
Join a Small Group and Study With Us
As we begin our six-week study of
What On Earth Am I Here For?
several small group options are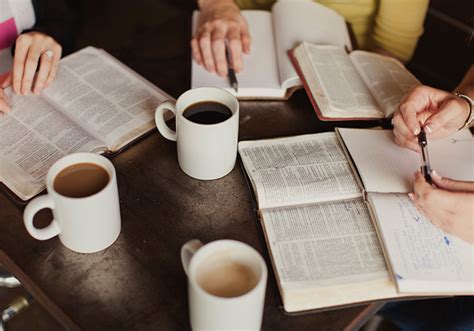 available, including in-person and online. 
More information
Check out our Events calendar to see what's coming up!