Where Grace and Life Intersect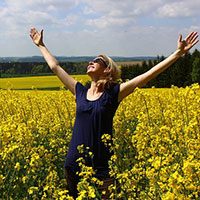 Now that we have God's approval by faith, we have peace with God because of what our Lord Jesus Christ has done. Through Christ we are brought into this place of undeserved grace where we now stand, and we confidently and joyfully look forward to sharing God's glory.
(NLT)
"Your word is a lamp to guide me and a light for my path" Psalms 119:105
2019 Vacation Bible School
We had a fantastic week learning that we are saved by grace!  Check out our video recap! Thanks to all our amazing volunteers!  See you next year!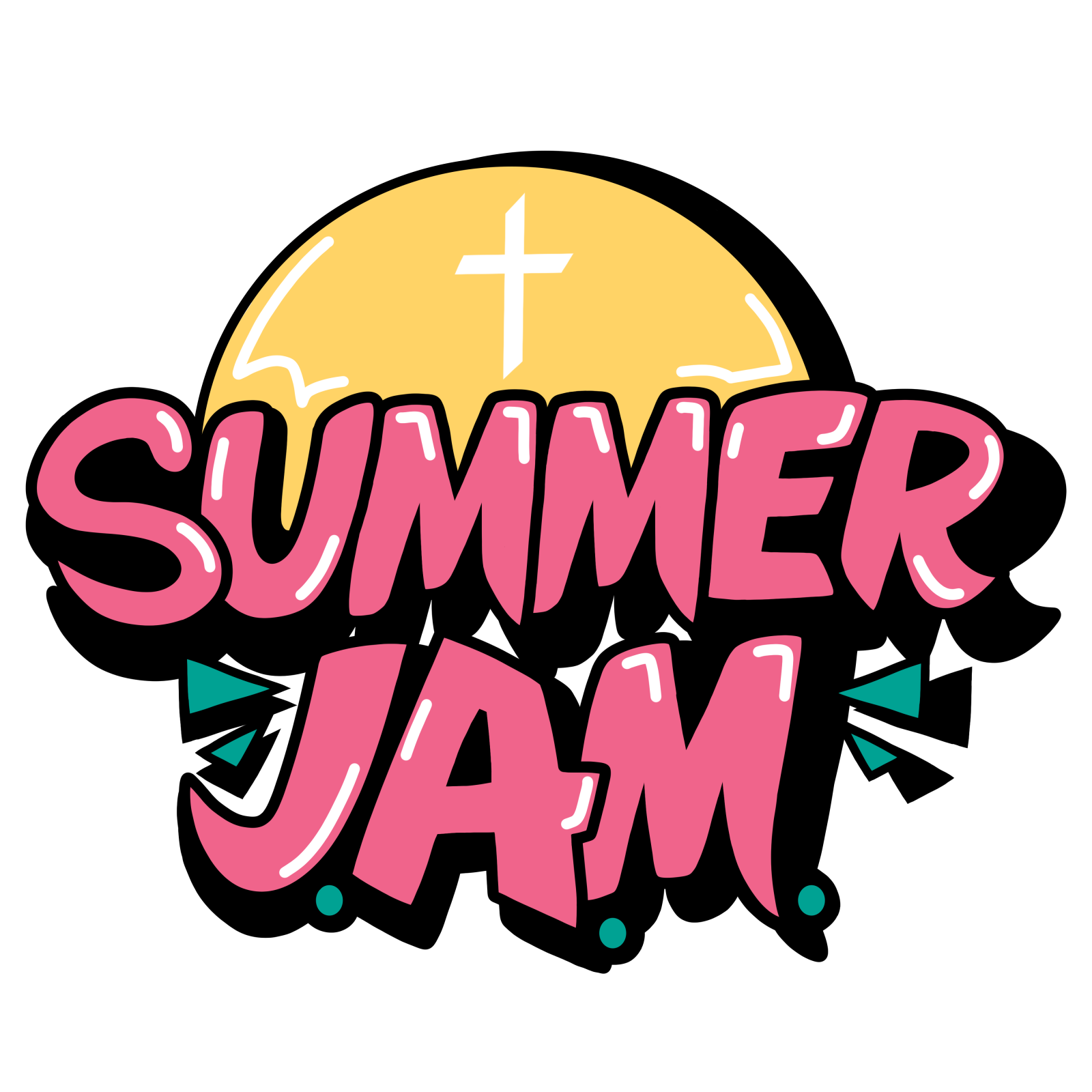 Wednesdays,
June 26
AND
July 17 & 24
5-8 PM
Waterslides, games, pizza, volleyball, spike ball, crafts, stories!
 No preregistration necessary!
Click here for more information!