I bow my knees before the Father, from whom every family in heaven and on earth is named...I pray that Christ will live in your hearts because of your faith. I pray that your life will be strong in love and be built on love.
"Your word is a lamp to guide me and a light for my path" Psalms 119:105
Ministry Plan for Future Growth is Revised
You Spoke … We Listened
Its no secret that churches, like St. Paul, are facing challenges we've never seen before. As our society has changed, so have people's church-going habits. Our congregation's new Ministry Plan for the Future is the result of months of work and listening to the concerns and ideas of our people. On Sunday, June 12
th
of this year, the Voters Assembly said "yes" to the plan presented. 
Click here to learn how you can prayerfully participate.
Sermon Series for October
Sunday Sermon Series Will Power Sundays October 2nd, 9th, & 16th
We all can be overcome by temptation – sometimes over and over again. Often, we try to tackle temptation through sheer willpower. We simply "try really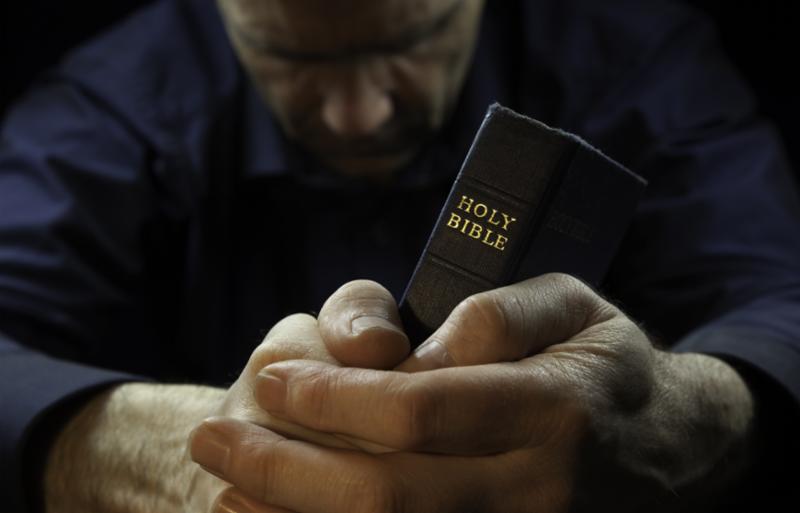 hard" to resist sin. But our own willpower can never overcome sin. Thankfully, God's will has the power to transform our hearts and change our lives. Join Us as we hear what God says about His Power to face Anger, Lust, and Worry in our lives.
Sunday Sermon Series Amazing Grace Sundays October 23rd & 30th
At the heart of the Reformation movement was a rediscovery of God's grace. In this series, we take some time to reflect on how amazing God's grace is and how it can both challenge and change our lives.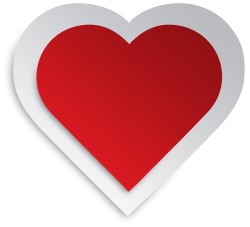 Sunday October 23rd: "The Scandal of Grace"
Sunday October 30th: "The Promise of Grace"
COMING SUNDAY, OCTOBER 16TH Growing in Christ TOGETHER – You will assess five areas in your life necessary for spiritual and emotional health, and make a personal plan to live in and thrive in God's ways for you. Being a Christ-follower isn't just about showing up.  It's about growing up.  This group will be led by Cyndi Kemery in the Conference Room (Upper Level) at 10AM for five Sundays October 16 – November 13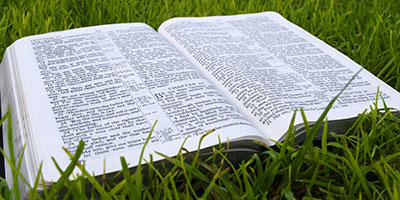 REMEMBERING THOSE WHO DIED IN FAITH
Sunday, November 6th is ALL SAINTS Sunday. We will remember those people we know who died in faith in Jesus as their Savior and they are now enjoying heaven. During the worship service we will read the names of members who died over the past year, ringing the bell for each brother or sister called home to heaven. Please make a special point of joining us for this annual event.