I bow my knees before the Father, from whom every family in heaven and on earth is named...I pray that Christ will live in your hearts because of your faith. I pray that your life will be strong in love and be built on love.
"Your word is a lamp to guide me and a light for my path" Psalms 119:105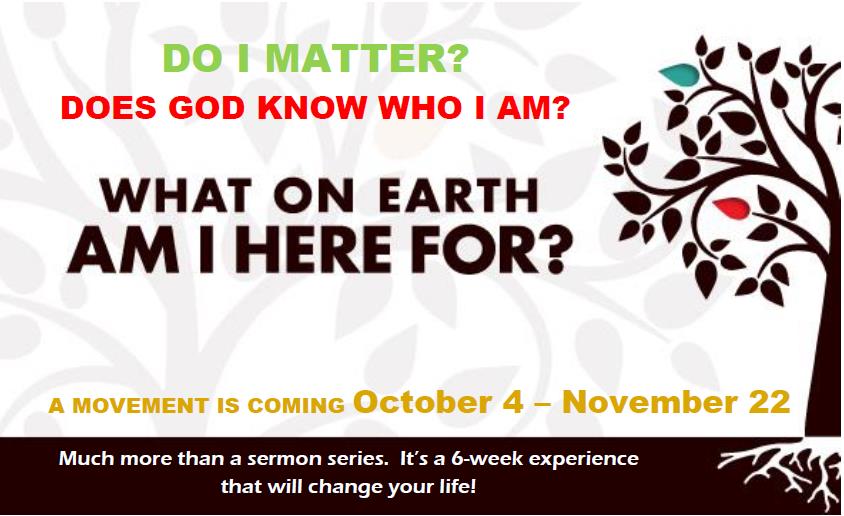 The most basic questions everyone faces in life:
Why am I here? What is my purpose?
Join us as we explore God's answers to these questions in a six-week video/discussion series beginning in October. Come discover with us the big picture of what life is all about and begin to live the life God created you to live!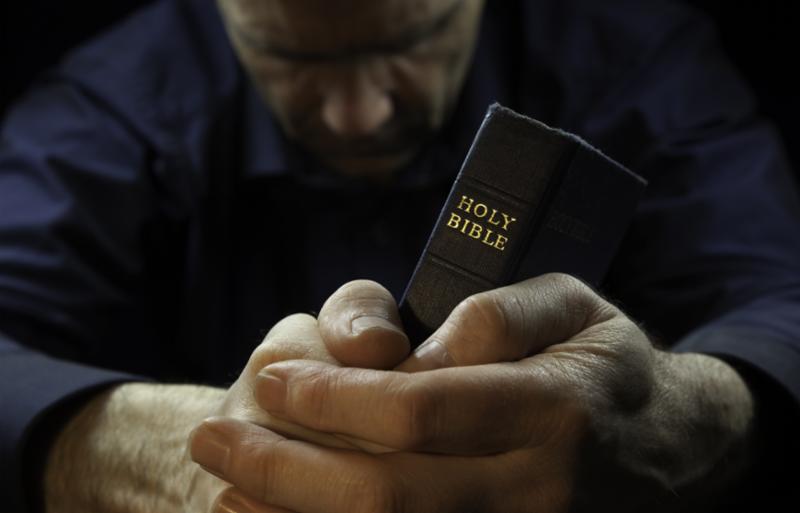 St. Paul Week of Intentional Prayer
During the week of September 20-27th, we are asking members to participate in a week of prayer to prepare for the upcoming
Pray that each of us finds our purpose in this life.
Pray for yourself and our church community.
Pray as often as you can this week.
Pray as you are guided by the Holy Spirit.
Prayer walk around/through the church to begin the Campaign, Sunday, September 27.
Check out our Events calendar to see what's coming up!