I bow my knees before the Father, from whom every family in heaven and on earth is named...I pray that Christ will live in your hearts because of your faith. I pray that your life will be strong in love and be built on love.
"Your word is a lamp to guide me and a light for my path" Psalms 119:105
Ministry Plan for Future Growth is Revised
You Spoke … We Listened
Its no secret that churches, like St. Paul, are facing challenges we've never seen before. As our society has changed, so have people's church-going habits. Our congregation's new Ministry Plan for the Future is the result of months of work and listening to the concerns and ideas of our people. On Sunday, June 12
th
of this year, the Voters Assembly said "yes" to the plan presented. 
Click here to learn how you can prayerfully participate.
Advent Mid-week Worship Services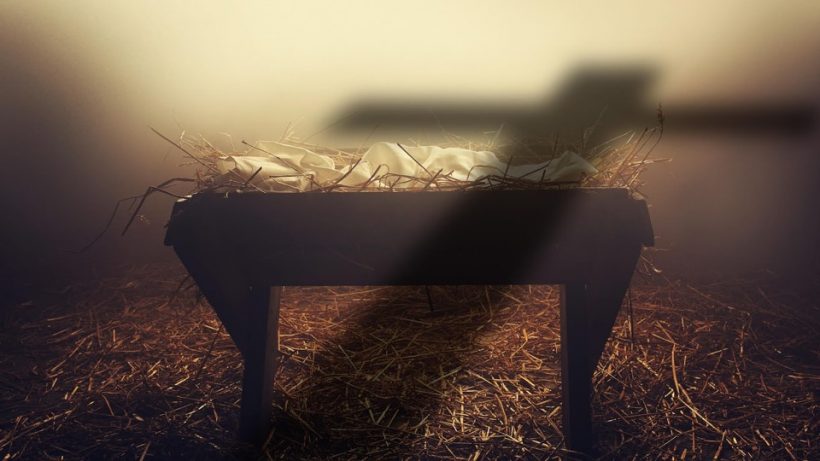 Wednesday Evening, November 30th @ 7 PM
Wednesday Evening, December 7th @ 7 PM
Wednesday Evening, December 14th @ 7 PM
Fellowship Suppers will be held before each midweek Advent service.
Join us for good food and friendship, Wednesdays, 5:30 – 6:30 PM

Christmas Services
Christmas Eve Candlelight Communion Services
Saturday December 24th @ 4PM  &   7PM
NO worship services Christmas Day,
Sunday, December 25, 2022
New Year's Day Worship
Sunday, January 1, 2023 ~ 10AM
 NO New Year's Eve service on Saturday, December 31st
ONE worship service on New Years' Day,
Sunday, January 1, 2023, at 10AM
Come join us for Movie Night
to watch "The Chosen" TV Series
Thursdays at 7 pm in the Youth Room - Oct 13-Dec 15
All welcome! Come and binge Jesus!
The Chosen is a global phenomenon and the #1 crowdfunded media project of all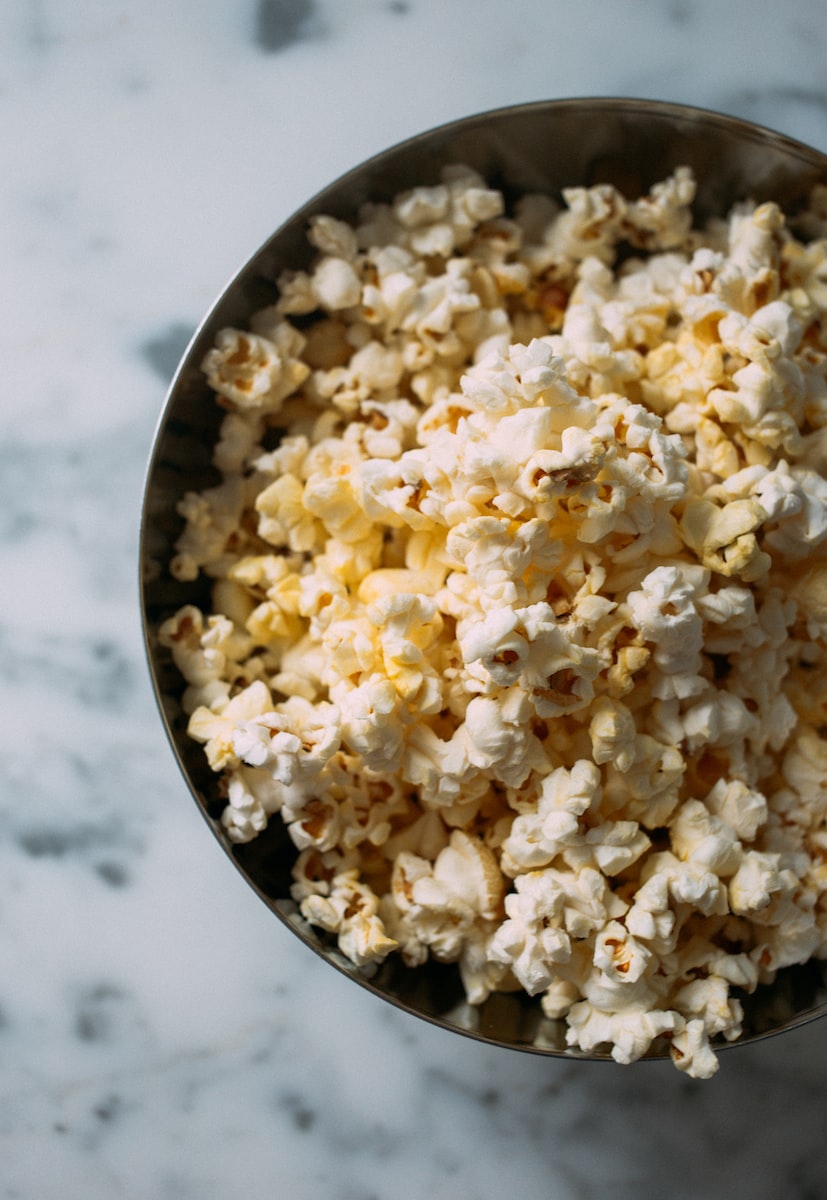 time. See the life of Jesus through the eyes of the people that walked on earth with him –the disciples, Mary his mother, the Pharisees, the children, those he healed. What would that look like? Now you can experience it! The Chosen stays faithful to the Gospels and at the same time tells us a story that is in between the lines of scripture. This T.V. series brings to life those people that are mentioned in the Bible, using the historical context so that we as viewers can imagine, "What was life like with Jesus."