I bow my knees before the Father, from whom every family in heaven and on earth is named...I pray that Christ will live in your hearts because of your faith. I pray that your life will be strong in love and be built on love.
"Your word is a lamp to guide me and a light for my path" Psalms 119:105
Series of Sunday Sermon Messages beginning May 1st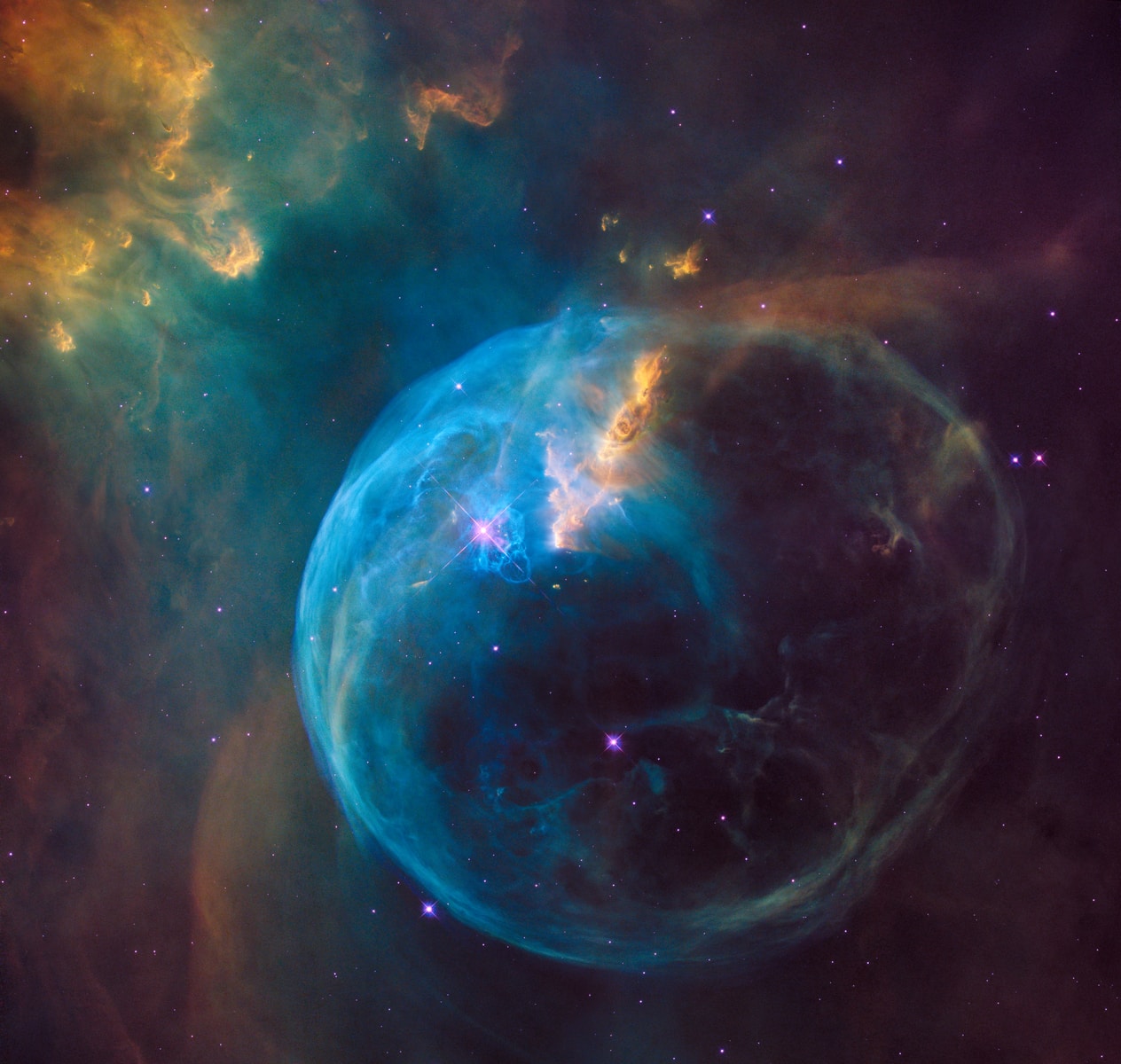 Will the world end soon?
There's a lot of hype and confusion about THE END and the Bible book of Revelation can be intimidating with all of its imagery and symbolism.
In this new series, The Book of Revelation, you will journey through an overview of this fascinating book to help you understand its meaning and celebrate its message of hope for YOU!
Don't miss it! And invite a friend, starting Sunday May 1st at St. Paul.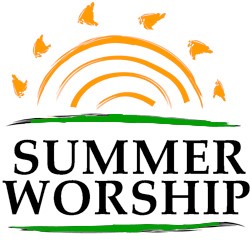 Bring a lawn chair and join us under the blue summer sky to worship our gracious God!
Sundays June 26, July 24 & August 28 @ 10AM
We will be under the big maple trees in front of the parsonage (weather permitting).
The 8:30am worship service remains indoors …
… because its just too hard to move the organ outside 😊.
Invite a friend!