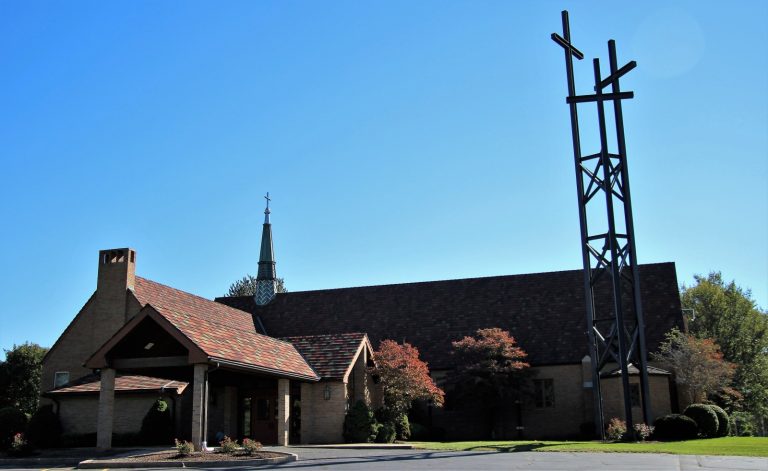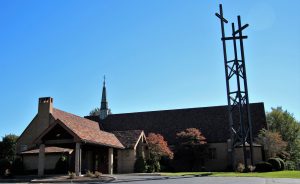 At St. Paul, we have a simple hope: to see people come to know Jesus Christ and grow in their Christian faith. For 145 years, we've been helping spread God's good news here in our hometown and throughout the world, and we pray that God will continue to use our congregation. Whether you've been attending church for years or haven't stepped into a sanctuary in decades, we hope you'll come and join us Sunday if you're looking for a church in our hometown.
When you come to join us for the first time, one of our greeters will be glad to help you become comfortable. If you'd like, they'll help you find the nursery, restrooms, sanctuary and, of course, coffee.
During the service, you'll hear our faith expressed in the songs we sing, prayers we offer up and our pastor's preaching. All parts of our service are grounded in the Bible, which we are committed to upholding. At St. Paul, we agree with the Apostle's Creed and Nicene Creed, which may be spoken during the service. The Apostle's and Nicene Creeds are two of the most ancient Christian creeds, and you'll find they are upheld by almost all churches today.
Between the services, join us for a cup of coffee in the narthex (lobby) and give us a chance to get to know each other. Say hello to our pastor and anyone else you see. We'd all love to hear your story and share ours with you.
No matter what your Christian background is (or isn't), we hope you'll join us on Sunday. Here at St. Paul, you'll find people of all generations, and we welcome everyone--including you. Our services start at 8:30 and 10 a.m. every Sunday.
Blessed by God's grace - to bless families - to live in grace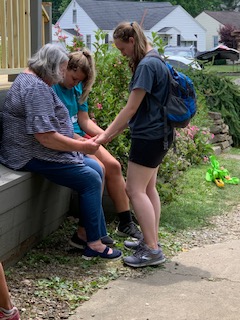 This statement describes the essence of who we are why we are here!
Blessed by God's grace. We are receivers of God's love to us in Jesus in worship, in Baptism, in His Word, in Holy Communion, and in the loving care shown to one another in this family of Christ.
To bless families. We are blessed by God for a purpose - to bless others, especially families. God created the family, loves the family, and has placed people within families. We are concerned for the next generation of young families, and so we commit to share God's wonderful grace with families.
To live in grace. We seek to strengthen families by supporting and empowering parents and grandparents so that the entire family enjoys the goodness of God's blessing.