SUNDAY SERMON SERIES: August 30 – September 13
Jesus empowered—a word that refers to training, equipping, and discipling—his followers. This is radical discipleship. Jesus called people into a distinct way of living when they wanted to know what it means to be his followers.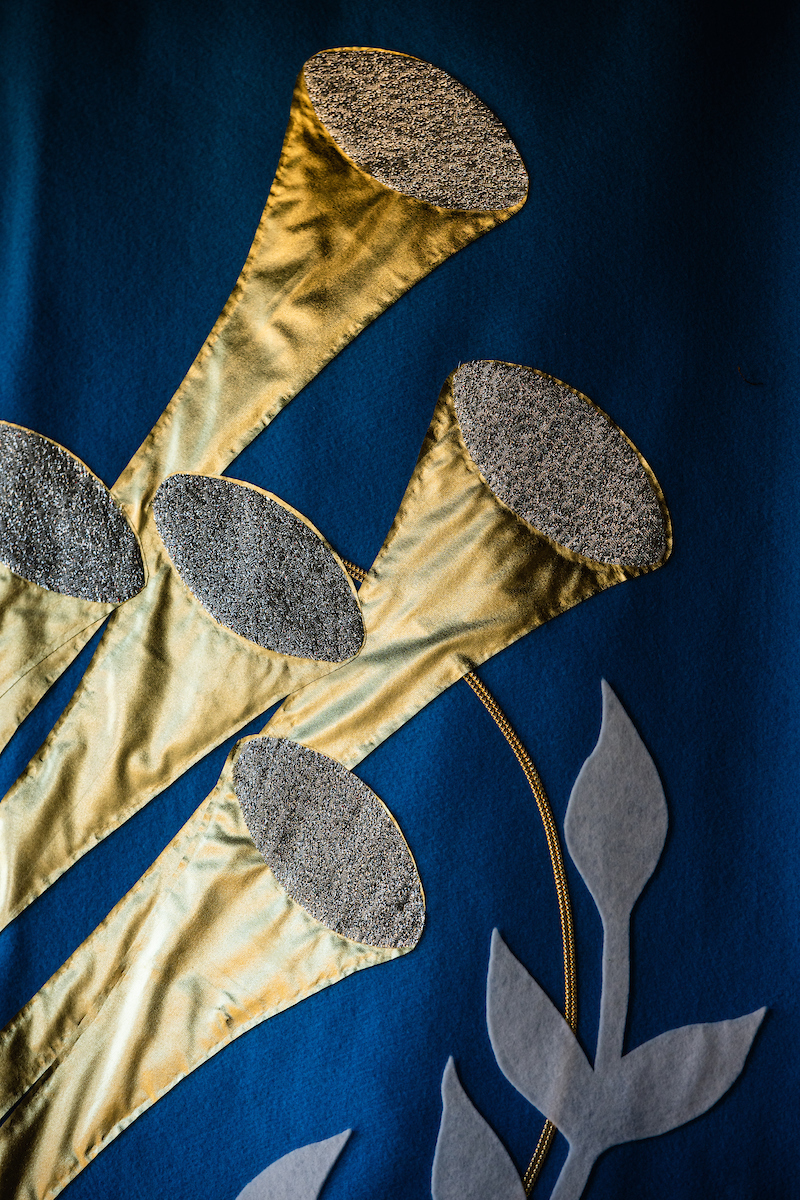 Too often today, we fall prey to what Dietrich Bonheoffer called "cheap grace." In his day in Germany he described it this way:
"Cheap grace means grace as doctrine, as principle, as system. It means forgiveness of sins as general truth; it means God's love as merely a Christian idea of God."
Today, this often looks like people who come to church and observe special religious acts or hear good sermons, while a special few do the ministry. In other words, we assume that if we believe the right things that being a student of Jesus is not that important. While we might be a student about the teachings of Jesus, we fall short making space in our lives to allow Jesus to shape us.   We become a church that is weak, without enthusiasm to do what God has called us to do in our community.
This sermon series is part of St. Paul's two-year "Seasons of Discovery" transformation process.  We discovered a new Vision, that is, a new purpose and direction for ministry here.  God wants us ALL to be active doers of His ministry, not just passive observers.  "Seasons of Discovery" was interrupted by the coronavirus shutdown in Spring.  Now it's time to begin again to take steps forward as His church
Do you know, deep in your gut, that there has to be more to life? Are you trying to fill the void with success or possessions? Maybe you're hurting too much to let it show, or perhaps just "raising a little hell" to take your mind off it.
We believe there's much more to life than all that. We believe that God wants to fill our lives with doors of opportunity and challenge. The seven doors of spiritual growth: witness, worship, connections with other believers, prayer, Bible study, service, and giving. These aren't just techniques for a better life. They're ways to connect more deeply to the One who is the source of life.
In October and November St. Paul will guide you through these doors of opportunity.  Weekend services will tie together with Small Groups for discussion.  Groups will use both face-to-face and video-chat to fit everyone's need.
WORSHIP ANEW
Worship Anew is a great source of comfort for so many who are unable to attend church. Worship
Anew celebrates the new life all people have in Jesus with a 30-minute broadcast service. God's love is shared through weekly Scripture readings, favorite church hymns, prayers, and a pastor's message that reveals God's grace and truth. Worship Anew programs are available to watch online at the 
Worship Anew homepage
.
DAILY CHAPEL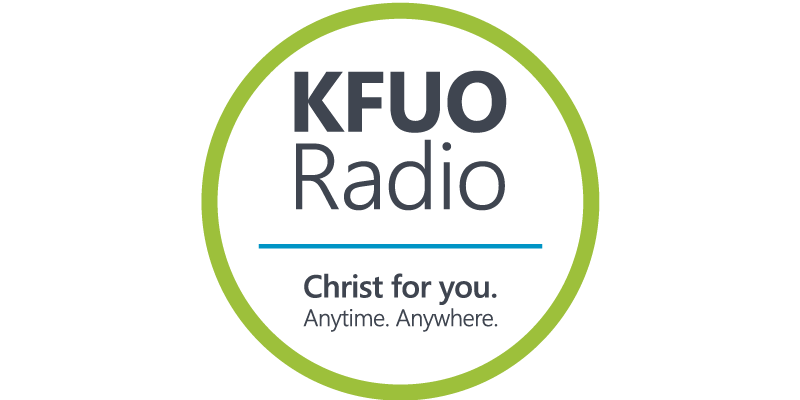 Hear sermons preached during Daily Chapel at the LCMS International Center. The chapel schedule may be found at kfuo.org/daily-chapel-schedule.
BibleGateway - A great resource for reading the Bible and learning from each passage.
Called. Equipped. Sent.
Lutheran Hour Ministries offers resources to help you reach out with the love and Good News of Jesus Christ in your everyday lives. These online courses and webinars will cover five faith-strengthening categories and use an array of multimedia elements to help you gain a hearing for the Gospel message.
---
LHM also offers free downloadable online Bible study videos written by pastors and other professionals. Each study has a discussion guide expanding the video footage with supporting Scripture, commentary, questions, and other features to maximize the topic.
For almost 140 years, The Lutheran Witness (LW) has served the church and proclaimed the Gospel by publishing theological essays and reflections that interpret "the contemporary world from a Lutheran perspective."
Connect now for relevant and current church topics and views.
Memory Verse Project:  The church confesses to Christ, "You have the words of eternal life" (John 6:68). The church is encouraged to "Let the word of Christ dwell in you richly ..." (Col. 3:16). Psalm 1 teaches us to meditate on God's Word day and night. It is our great opportunity and joy to read and study God's Word. One beneficial practice is to memorize the Scriptures and, in so doing, to meditate on it. The LCMS invites everyone to join together memorizing a verse together each week.